Thank you for choosing mernini to keep you dry! Here are some tips to follow when caring for your mernini raincoat. To prolong the quality of your purchase we strongly recommend that you follow the care instructions on the care label sewn into your garment.
The exterior fabric is 100% polyurethane, a rubberized coating. If the garment is dirty or has stains spot clean using a wet cloth and mild detergent or soap.
The backing is 100% cotton. Spot clean using cold water and mild detergent or a mixture of cold water and distilled vinegar. When this type of cotton comes into contact with water for the first time, it may leave yellow stains around the area you cleaned. A second wash using the cleaning instructions above should make these spots disappear for good.
After being folded for distribution, your raincoat could have several creases and fold marks. Let your coat hang for a day or two to loosen these marks. If you feel they aren't disappearing fast enough, you can either steam or iron the coat from the inside.
Turn the garment inside out. Use a cotton cloth between the coat and the iron, set the iron on a low temperature.
Turn the garment inside out and steam using the instructions provided by your steam product manufacturer.
When storing you garment, we recommend hanging it immediately to avoid folds or creases. Avoid hanging next to garments made of leather or darker denim, as the polyurethane and cotton combination is susceptible to staining from other materials.
Now, lets get you a coat!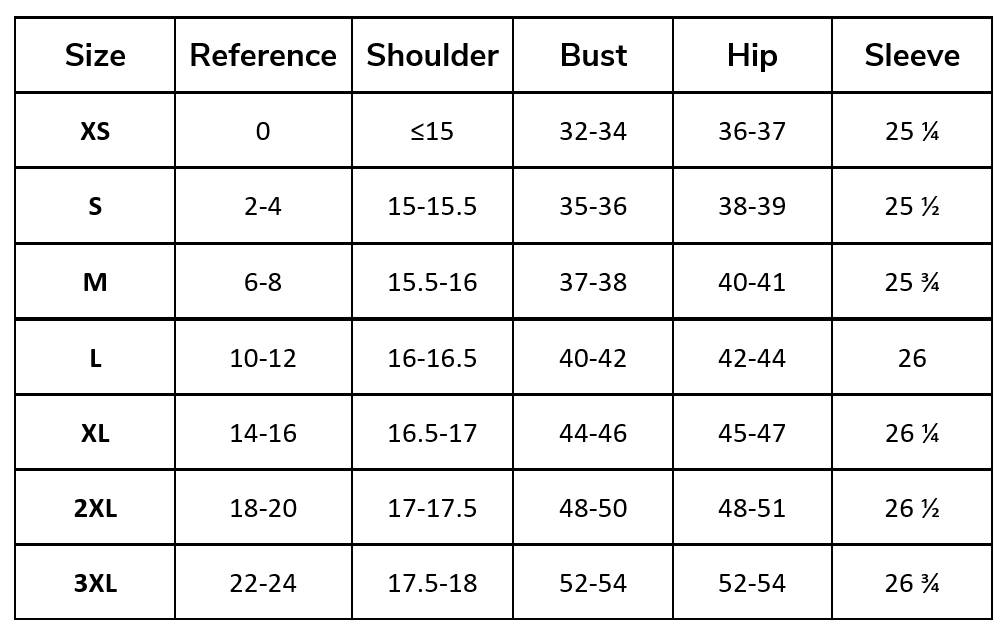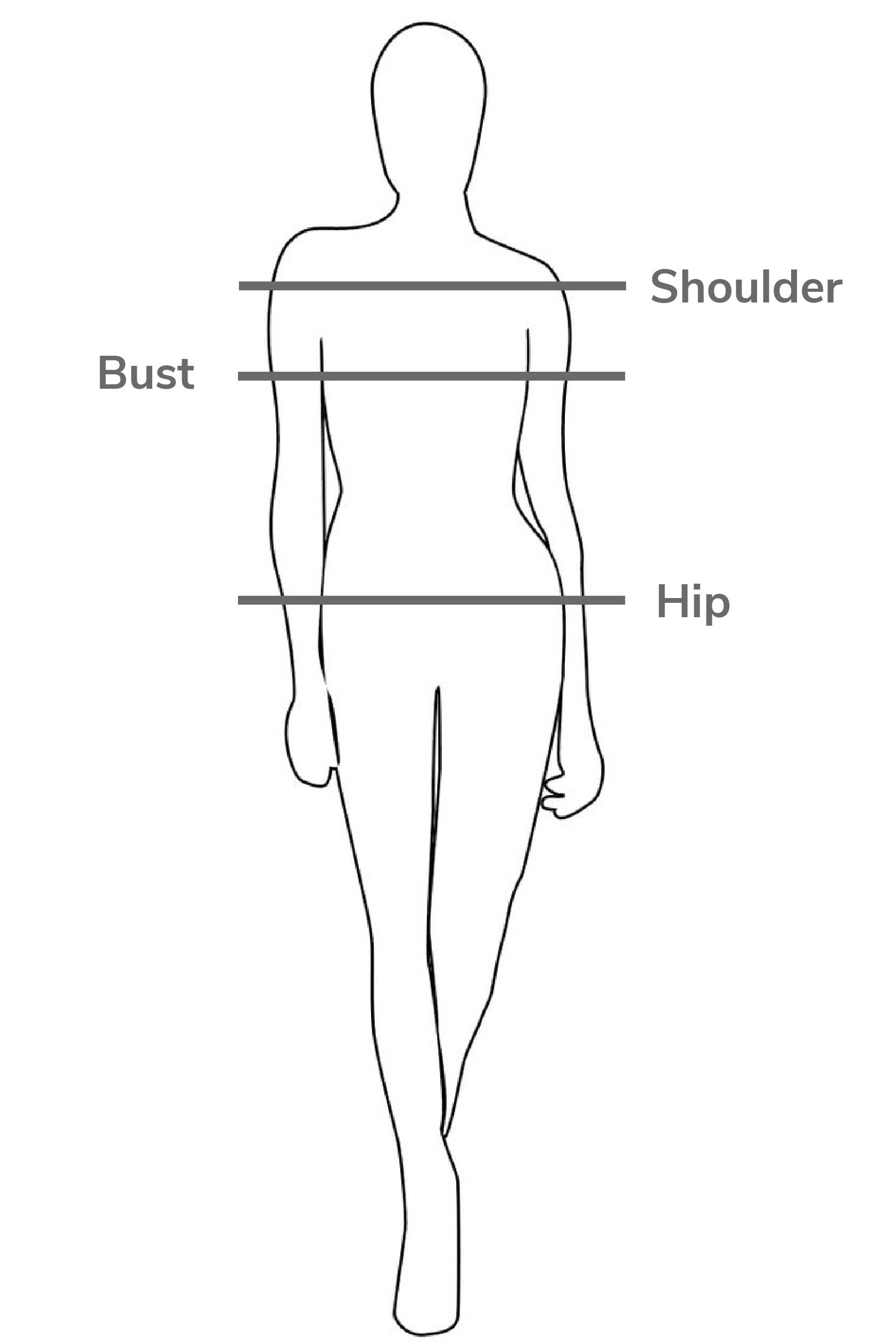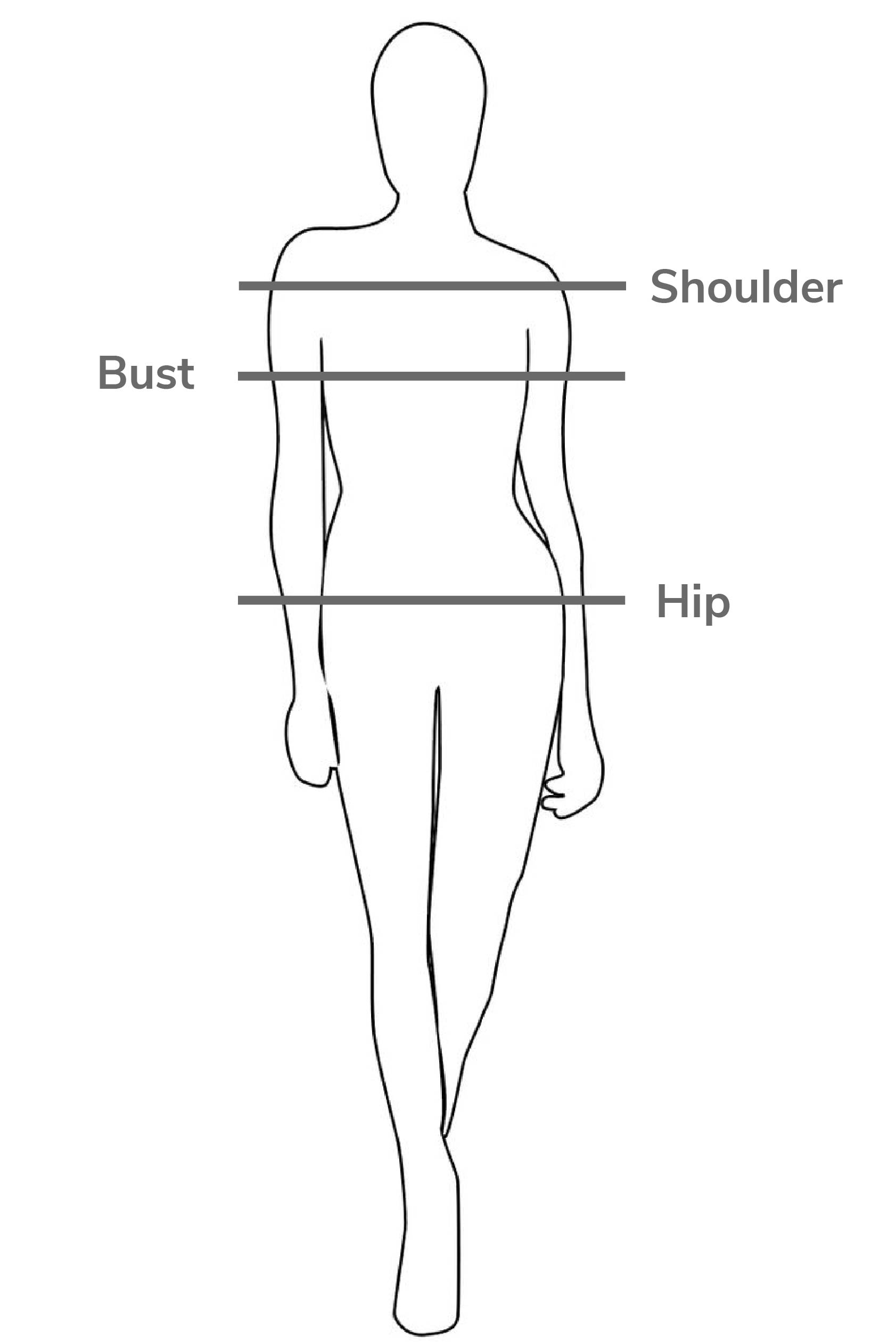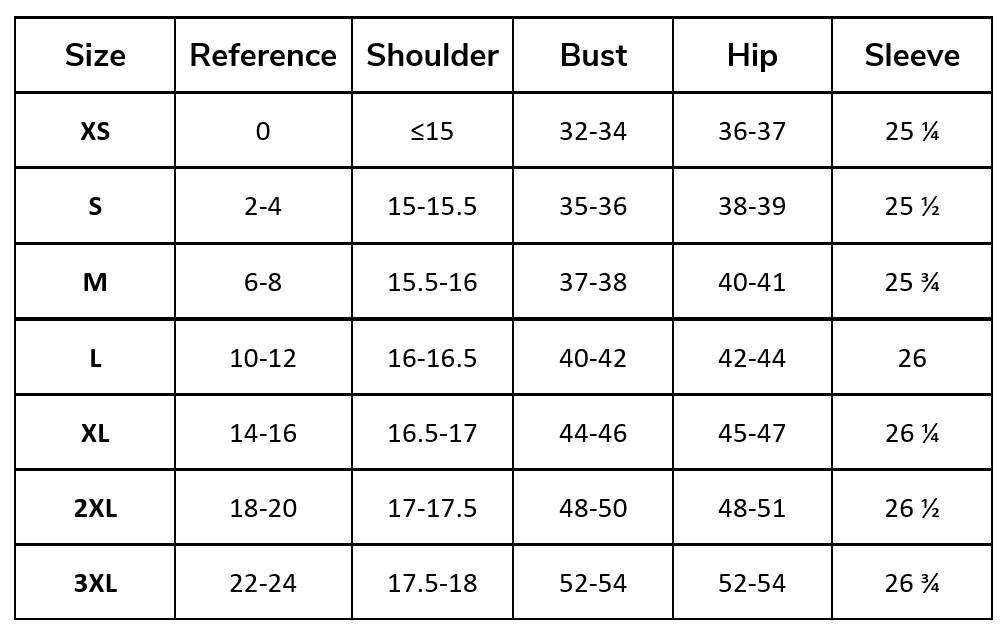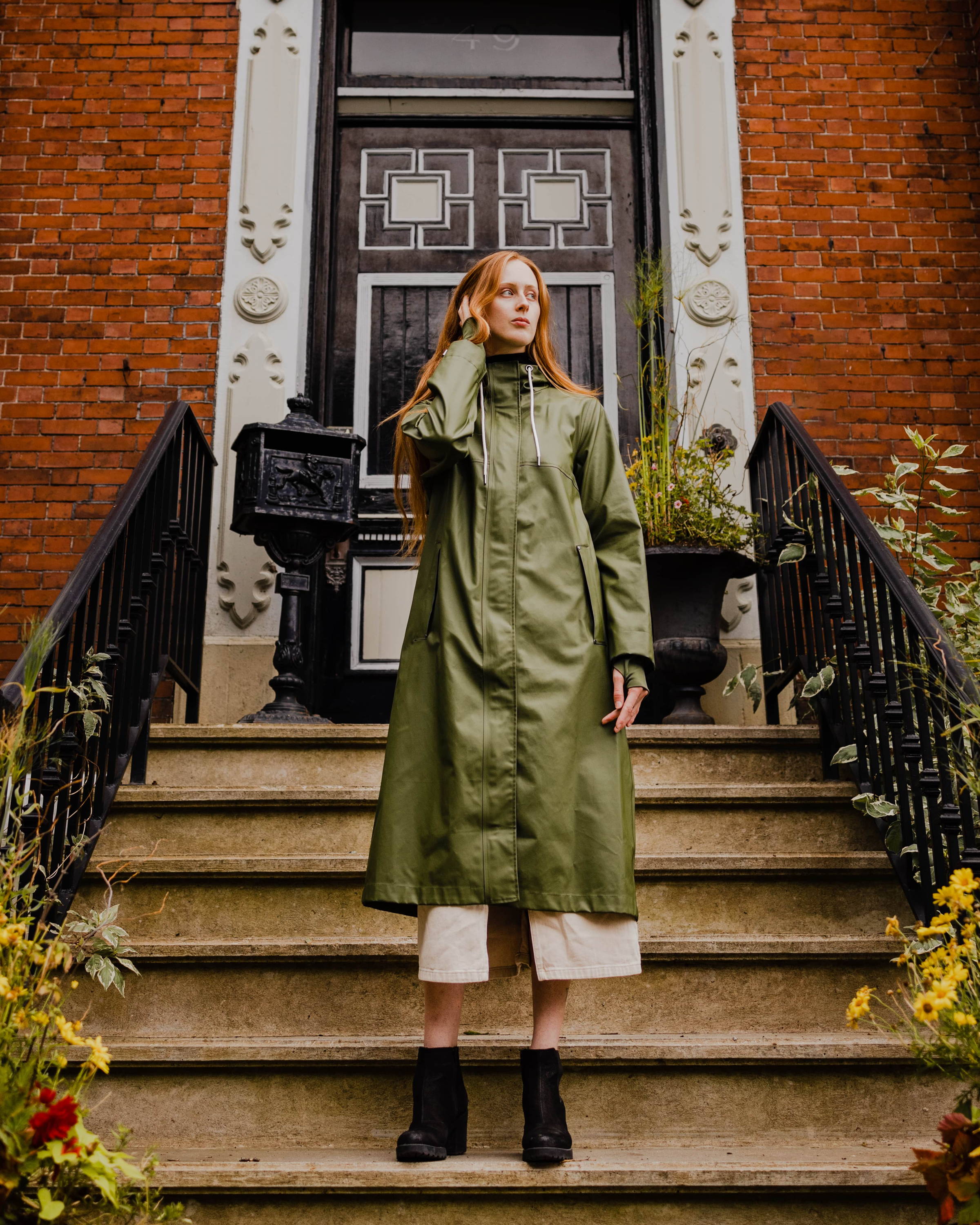 Height: 6'
Shoulders: 16"
Bust: 35.5"
Waist: 26"
Size 4/6
S tight fit or M loose fit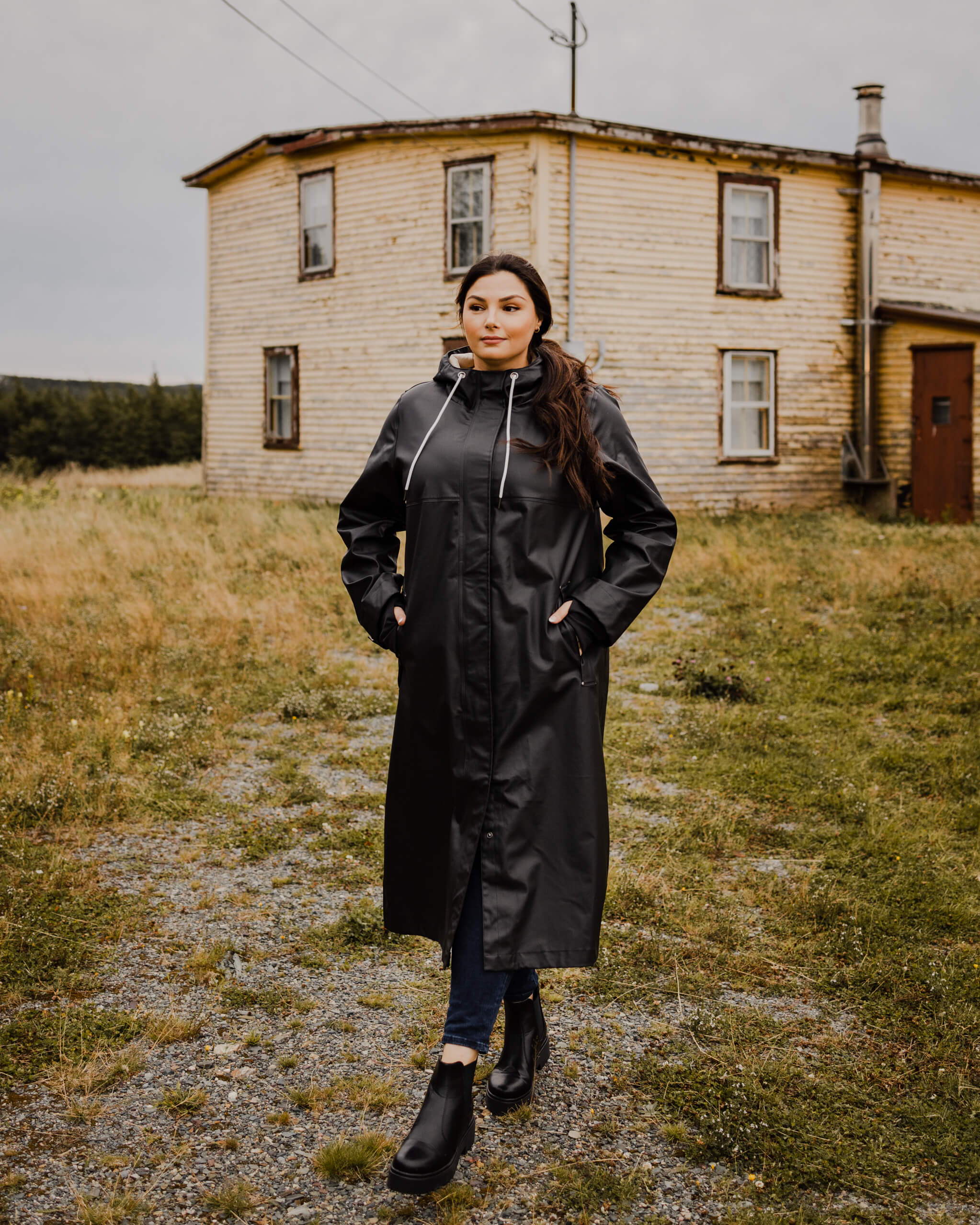 Height: 5'9
Shoulders (across): 17"
Bust: 45.5"
Waist 41.5"
Size 14/16
XL tight fit or 2XL loose fit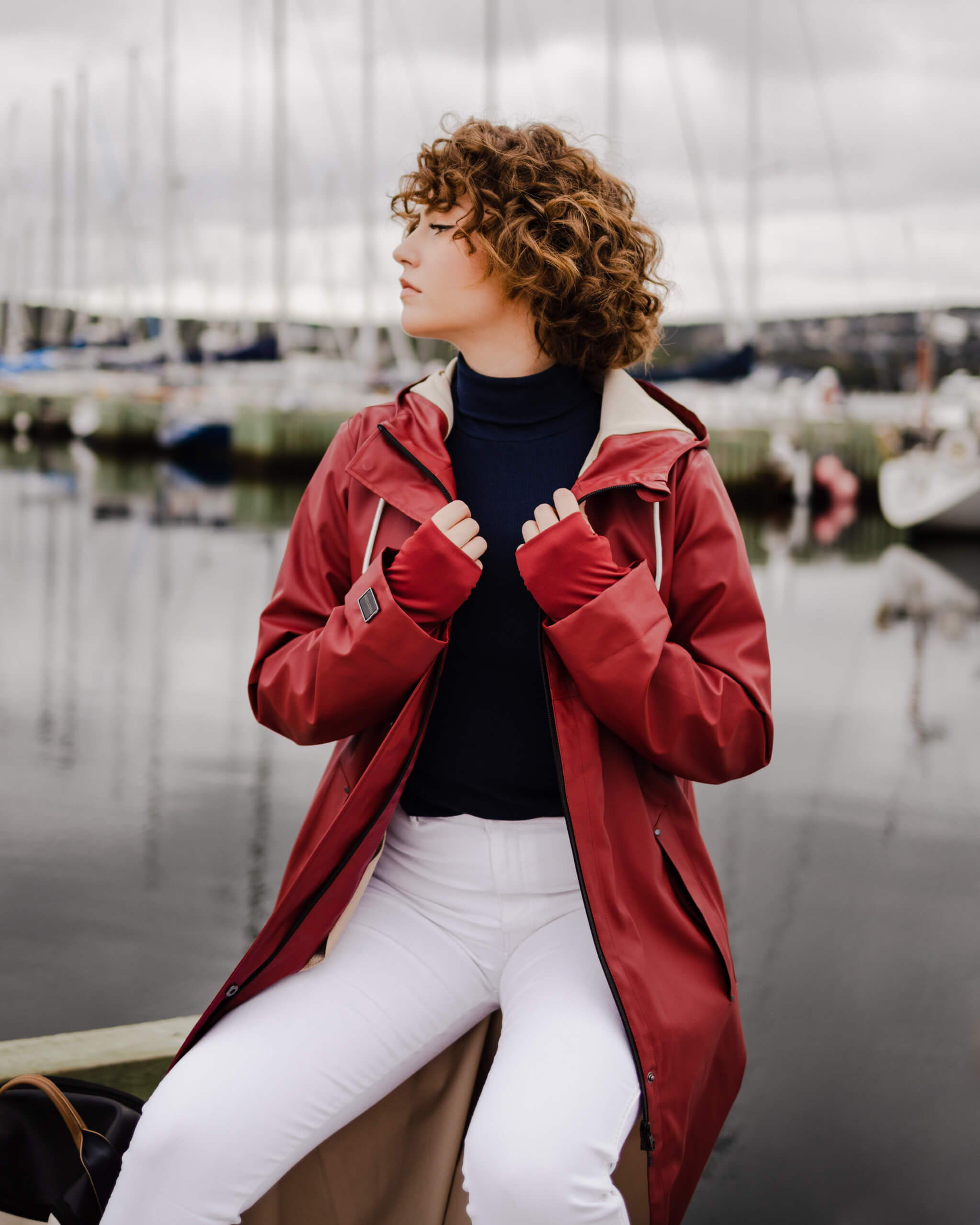 Height: 5'8
Shoulders (across): 16"
Bust: 36"
Waist 28"
Size 6/8
S tight fit or M loose fit