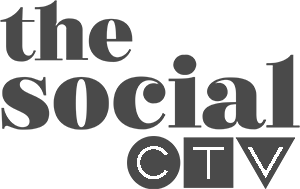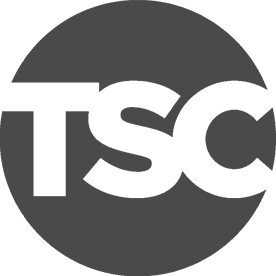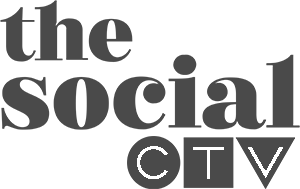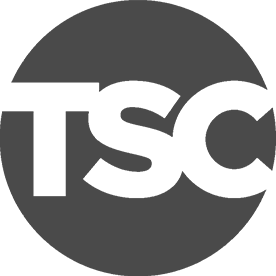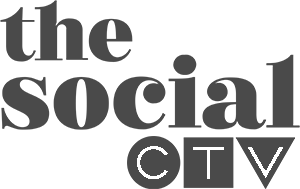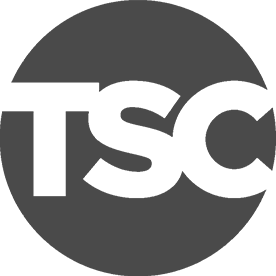 Colour for every occasion...
We couldn't have said it better ourselves!
See why so many women are obsessed with the mernini raincoat.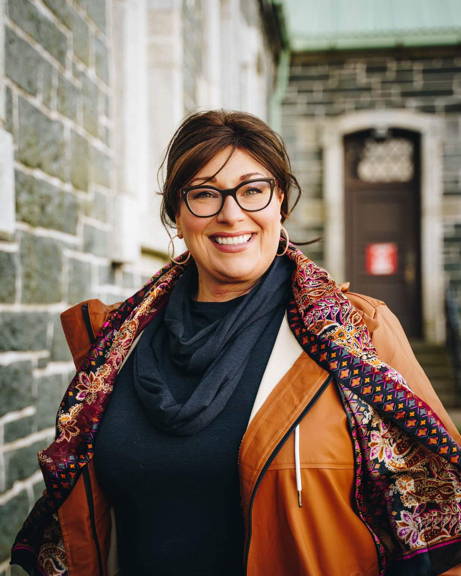 "I wear my mernini whenever there is even a hint of rain because it's long, hooded, cozy and stylish. When I wear it I always get stopped and asked, 'Is that a mernini?' Every woman should own one."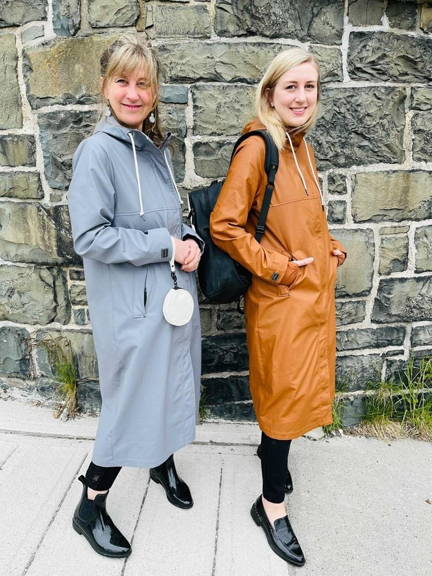 "We are big into fashion and function and the mernini coat absolutely fits the bill. It keeps us dry in the rainy season but looking fashionable all year round. The mernini coat is a must have in any fashionista's closet!"
Kim & Katie - Co Founders of DIOSA Designs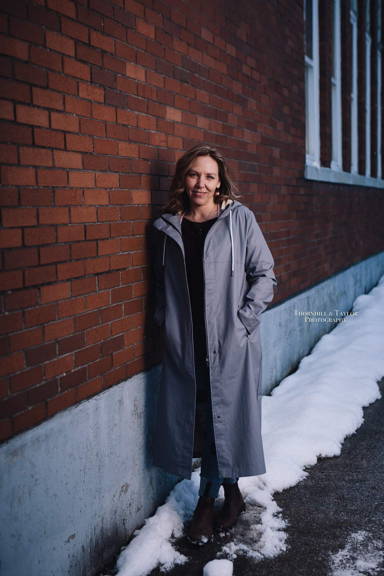 "The mernini raincoat is the most exciting part of my rainy days! I honestly look forward to the wet days now since owning a mernini! I especially love the length...my pants don't get soaked!"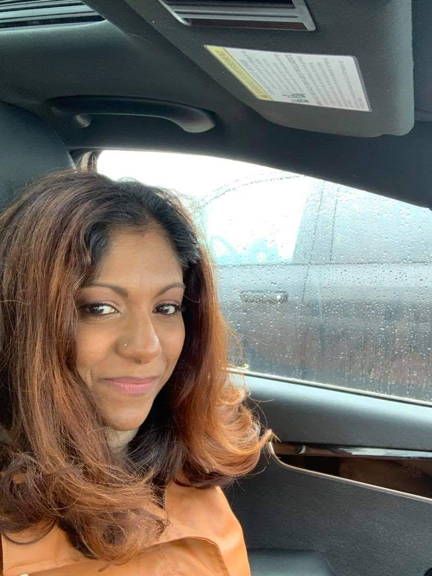 "Having my mernini coat gave me exactly what I needed; length, durability, warmth and of course style. It protects me from the elements that came with living here in this beautiful place."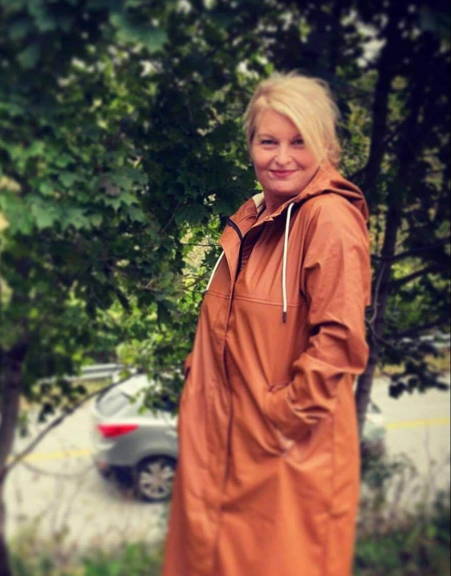 "East Coast Canada is such a beautiful place to explore even when the weather gets bad. So if you want to enjoy every aspect of this part of the country, rain or shine, you need to get yourself a proper raincoat. I love my mernini!"
After another rainy, windy day, mernini founder, Maria Halfyard, realized that being drenched during a short dash from her car to the office was beyond impractical. She decided then and there that she would design a functional solution to her raincoat dilemma. So began the journey to develop a full length, 100% waterproof, fashionable raincoat. A nickname of Maria's since childhood, mernini represents strength, resilience, and beauty – just like Newfoundland… just like Maria…just like you!

Designed in Newfoundland and Labrador, Canada.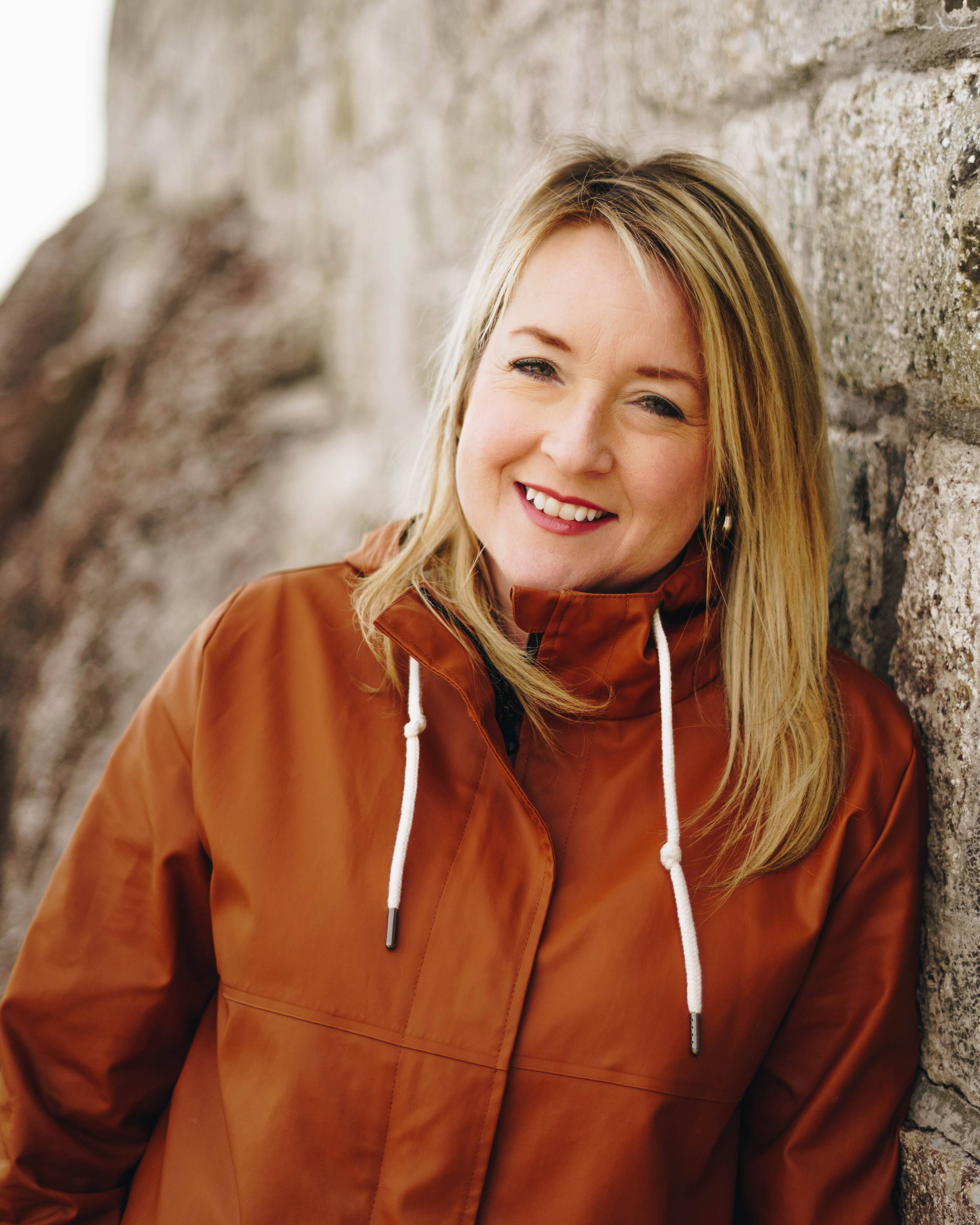 Subscribe below and receive updates on mernini's progress to keep you dry!
Get notifications on new products, sales, and blog posts!
Subscribe below to get notifications on new products, sales, and blog posts!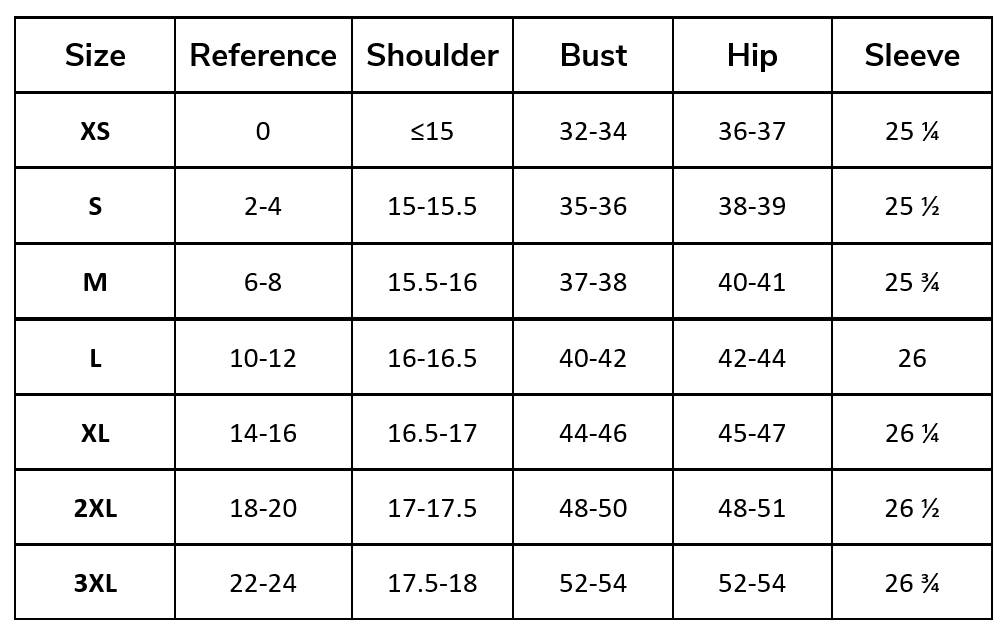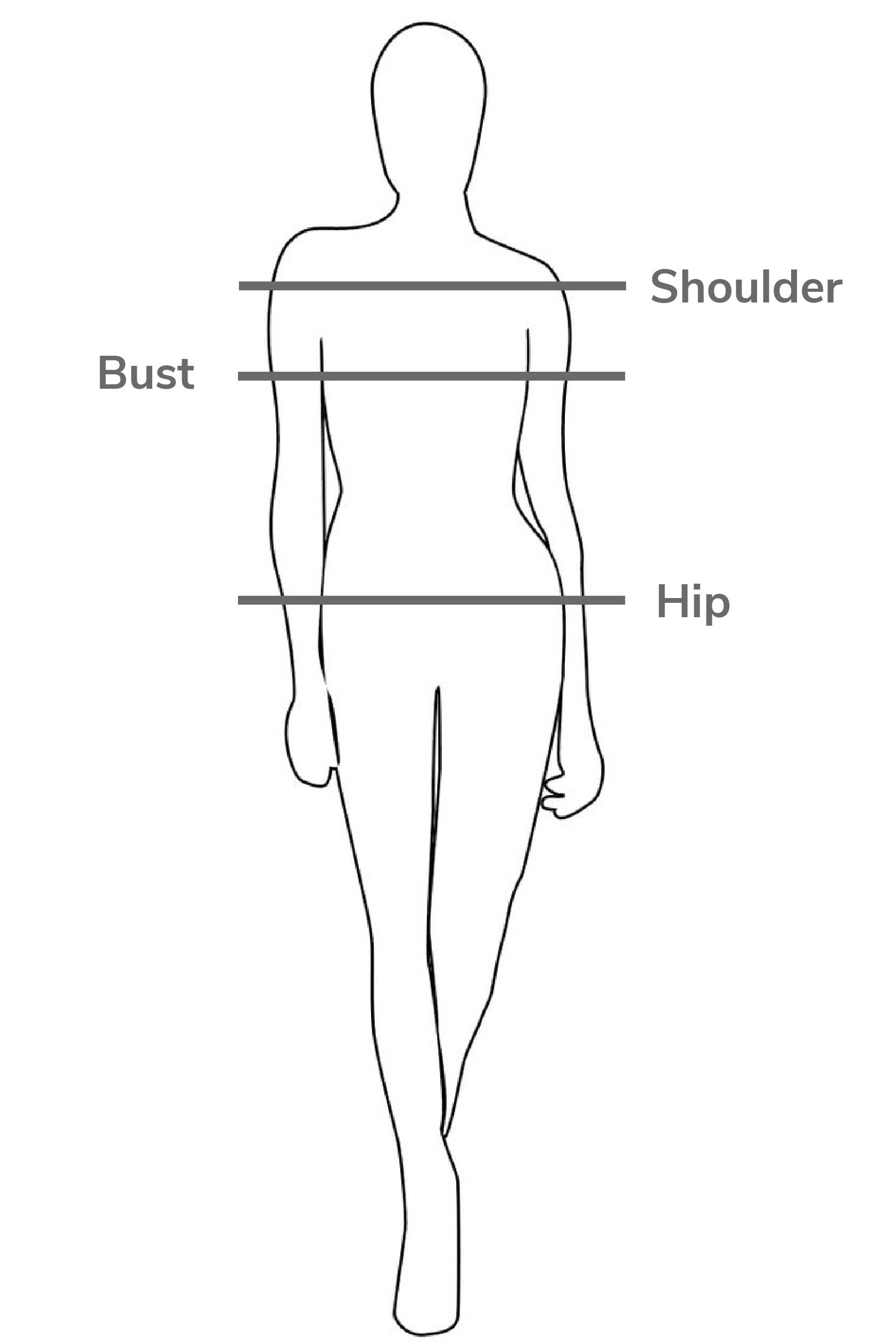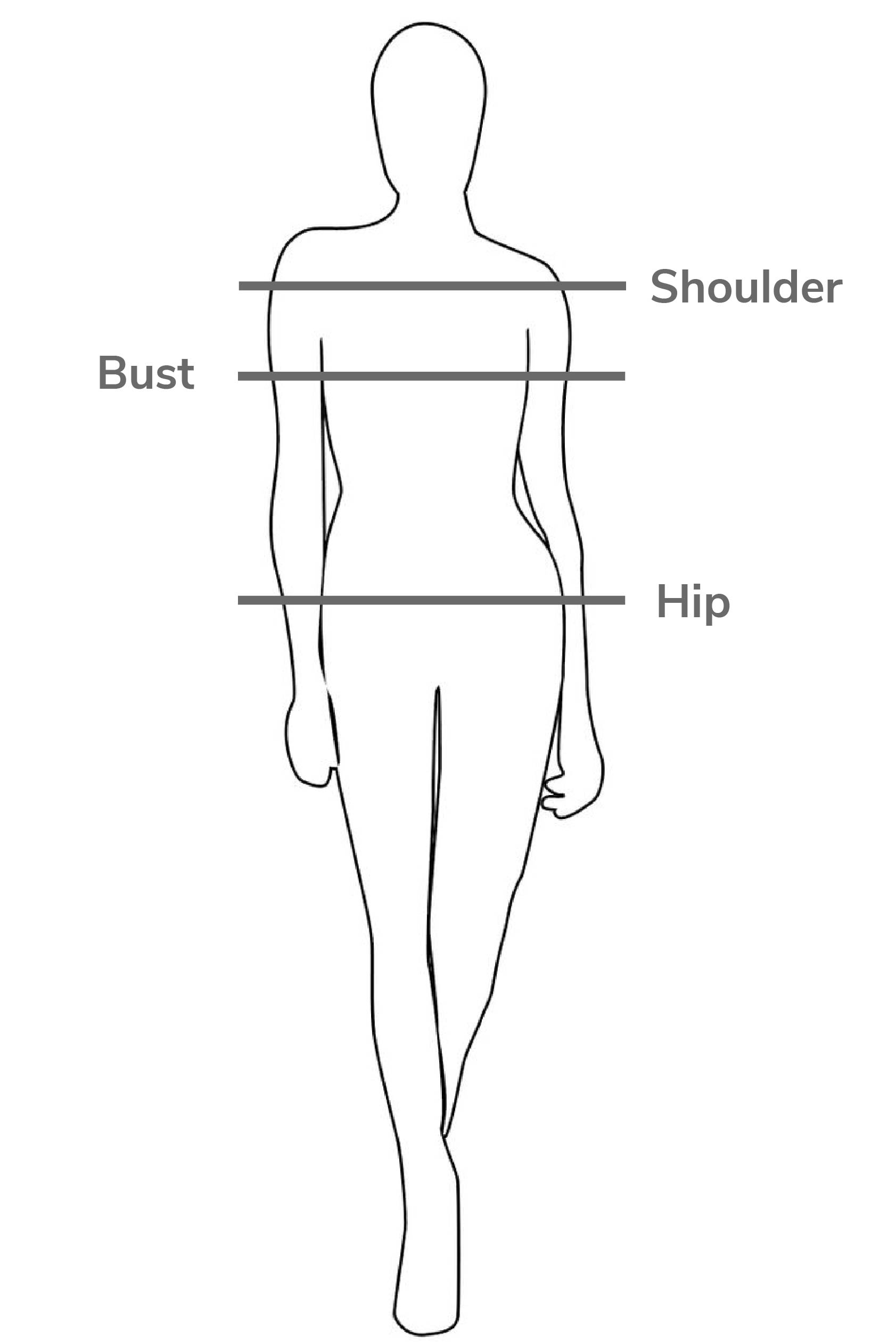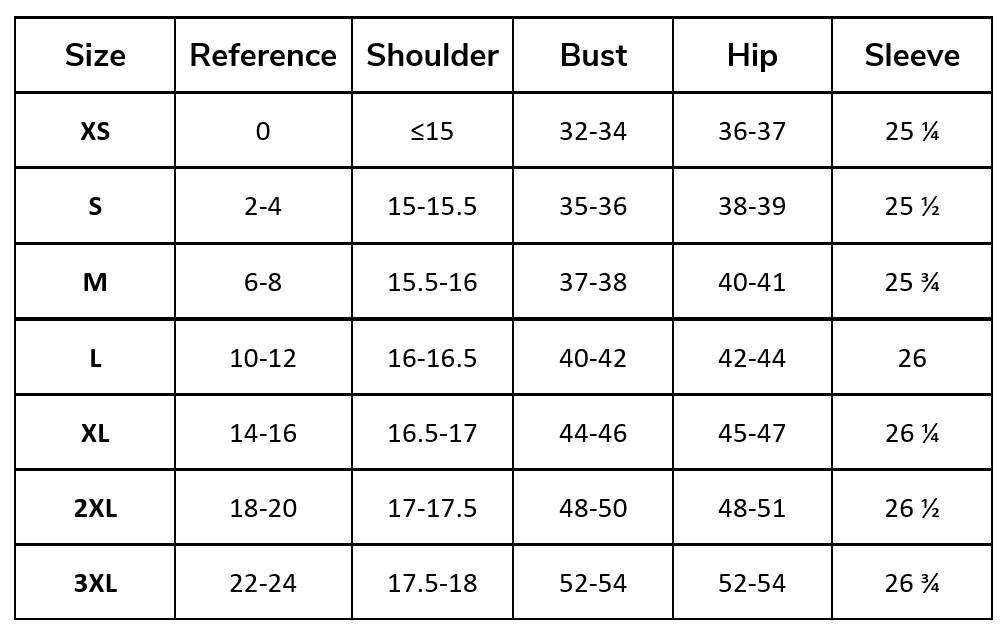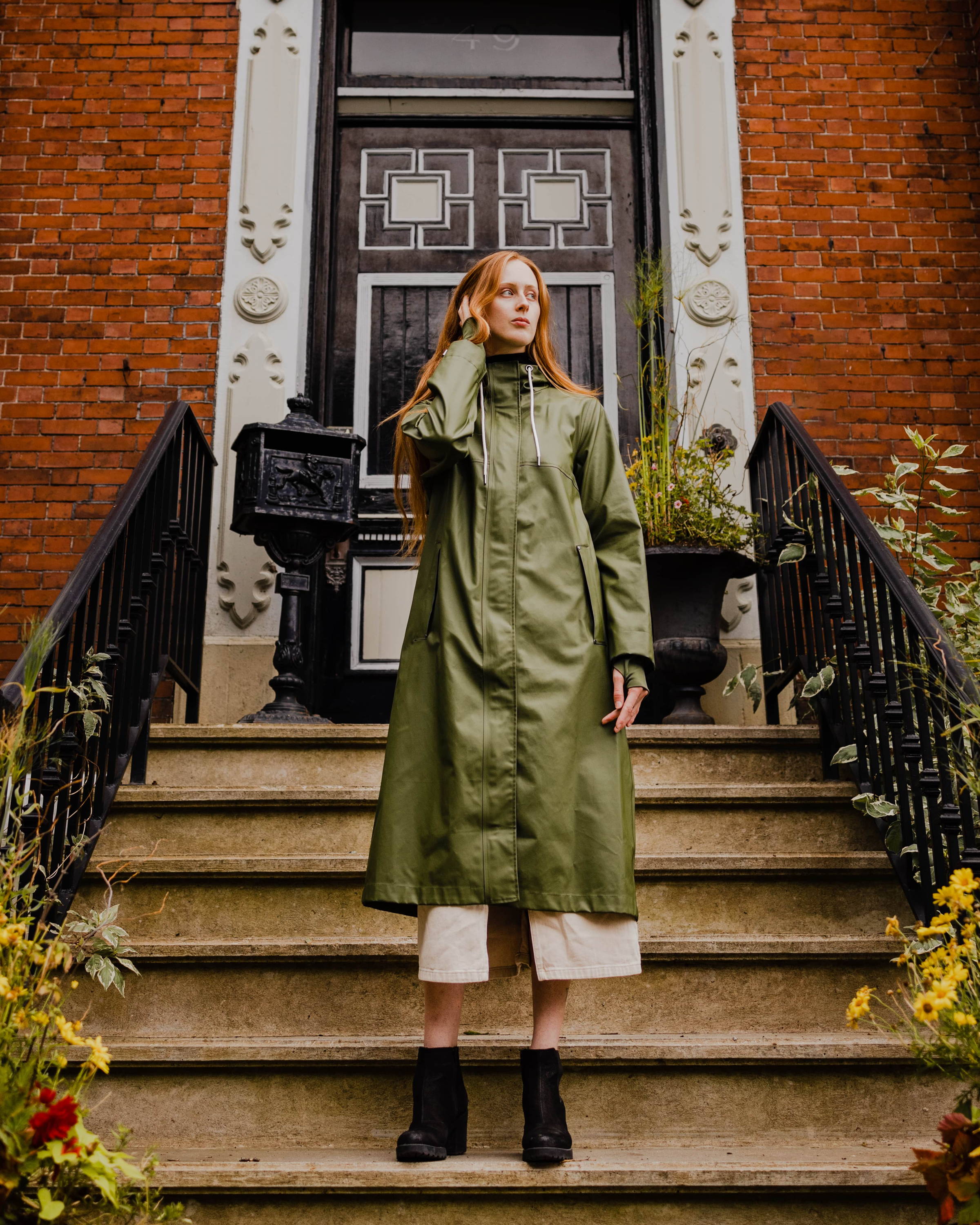 Height: 6'
Shoulders: 16"
Bust: 35.5"
Waist: 26"
Size 4/6
S tight fit or M loose fit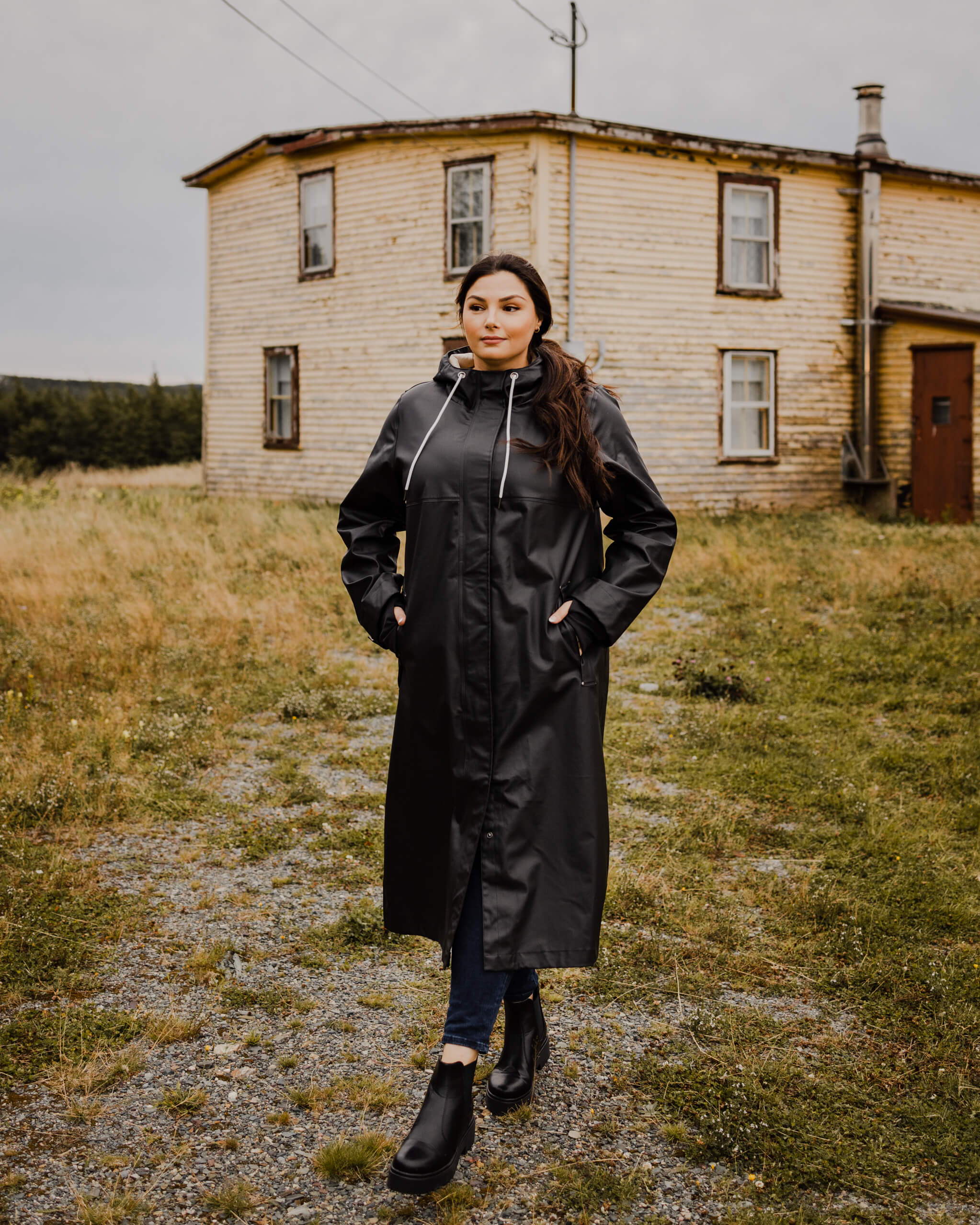 Height: 5'9
Shoulders (across): 17"
Bust: 45.5"
Waist 41.5"
Size 14/16
XL tight fit or 2XL loose fit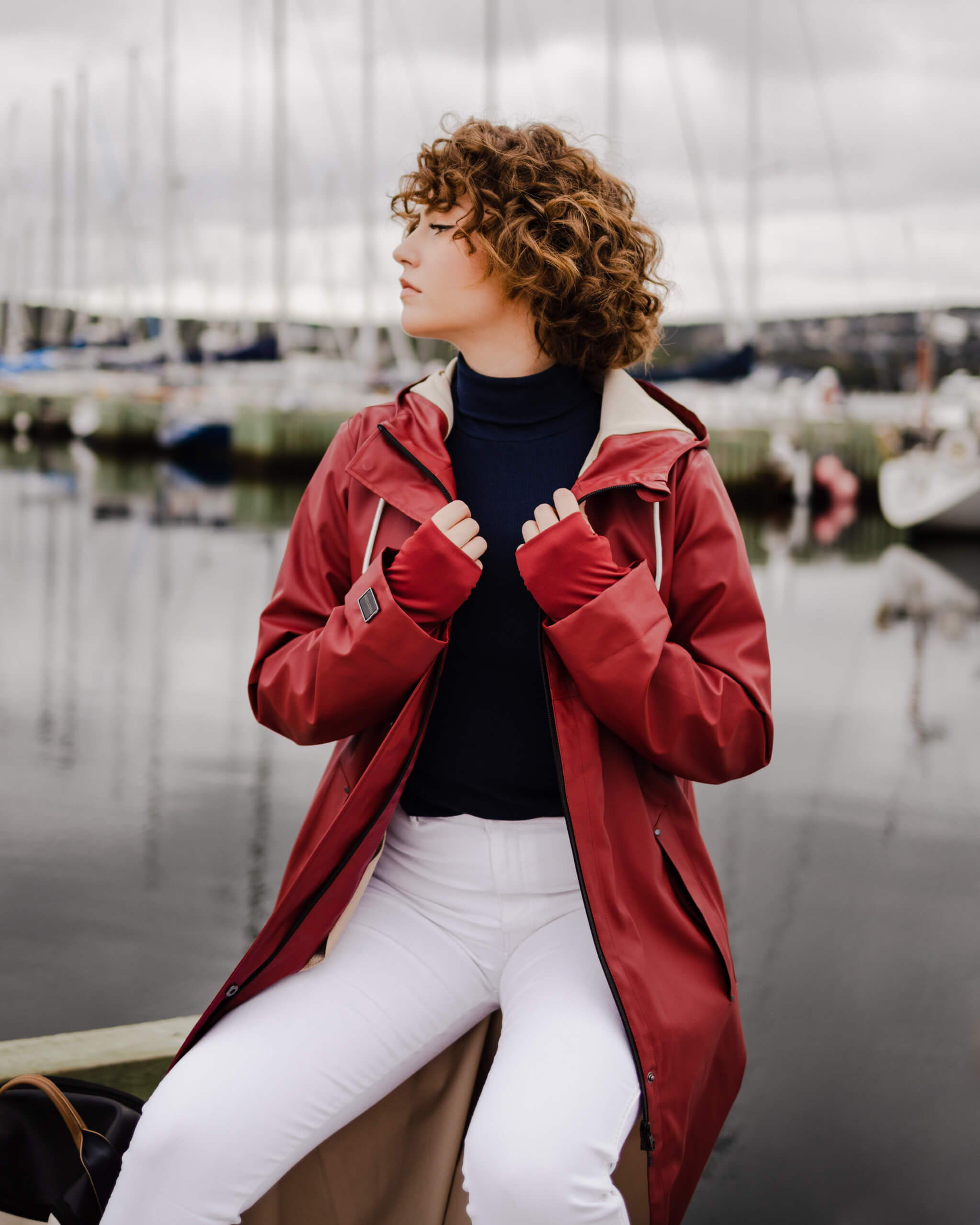 Height: 5'8
Shoulders (across): 16"
Bust: 36"
Waist 28"
Size 6/8
S tight fit or M loose fit