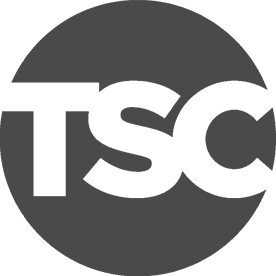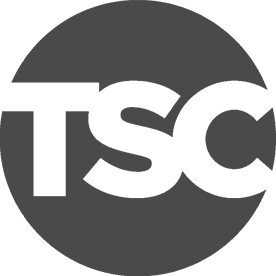 We couldn't have said it better ourselves!
See why hundreds are obsessed with the mernini raincoat.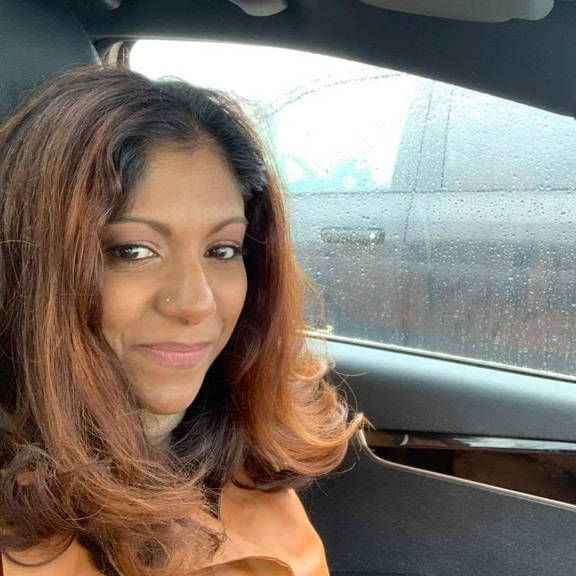 "Having my mernini coat gave me exactly what I needed; length, durability, warmth and of course style"


"mernini keeps us dry in the rainy season but looking fashionable all year round. The mernini coat is a must have in any fashionista's closet!"


"Every time I wear my mernini I am just showered in compliments, and it keeps my entire outfit dry!"
A colour for every occasion, a Garment for every season.
Reasons you'll love the mernini
and Believe us, there's more than three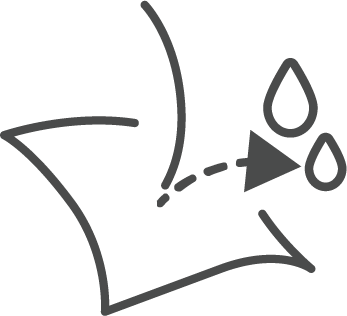 Full Length & 100% Waterproof
Keep your entire outfit dry in
the harshest weather.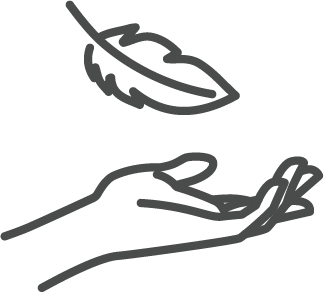 Our coats keep up with you on the busiest days.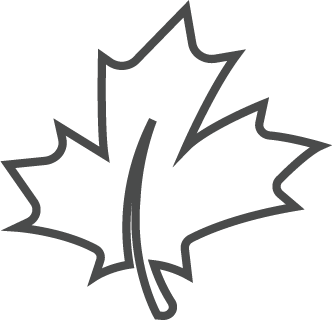 Tested & proven to withstand the harshest conditions of the North Atlantic.
After another rainy, windy day, mernini founder, Maria Halfyard, realized that being drenched during a short dash from her car to the office was beyond impractical. She decided then and there that she would design a functional solution to her raincoat dilemma. So began the journey to develop a full length, 100% waterproof, fashionable raincoat. A nickname of Maria's since childhood, mernini represents strength, resilience, and beauty – just like Newfoundland… just like Maria…just like you!
Frequently asked questions
Have Questions? we're here to help
I am in between sizes, which size will I go with?
We recommend you size according to the nearest bust measurement. This measurement is the most important as our fabric is not stretchable and should fit comfortably around the chest area.
I am petit height; will this coat be too long?
The raincoat falls around 47" to 47.5" from the shoulder and should end to mid calve. Anything lower may be considered too long. Some customers have opted to hem our raincoats and this can certainly be done without altering the look and functionality. We advise you to consult with an experienced tailor/seamstress when considering a hem.
Where can I try on this coat in store?
Please visit any of our retailer partner locations across Canada
Do you offer payment plans to buy now pay over time?
Unfortunately, mernini does not offer payment plans; however, one of our retail partners, TSC, offers easy pay options. You can purchase mernini products through them and receive various interest-free payment terms. Visit TSC.CA for details.
Why is the two-way front zipper important?
The 2-way zipper is especially important for long coats and is designed to be used when you are bending over or sitting down. During these actions the fabric may pull tight and possibly tear at the area where the zipper begins. Remember to use the bottom zipper to alleviate stress in that area.
Subscribe below For Updates on how to stay dry!
Get notifications on new products, sales, and blog posts!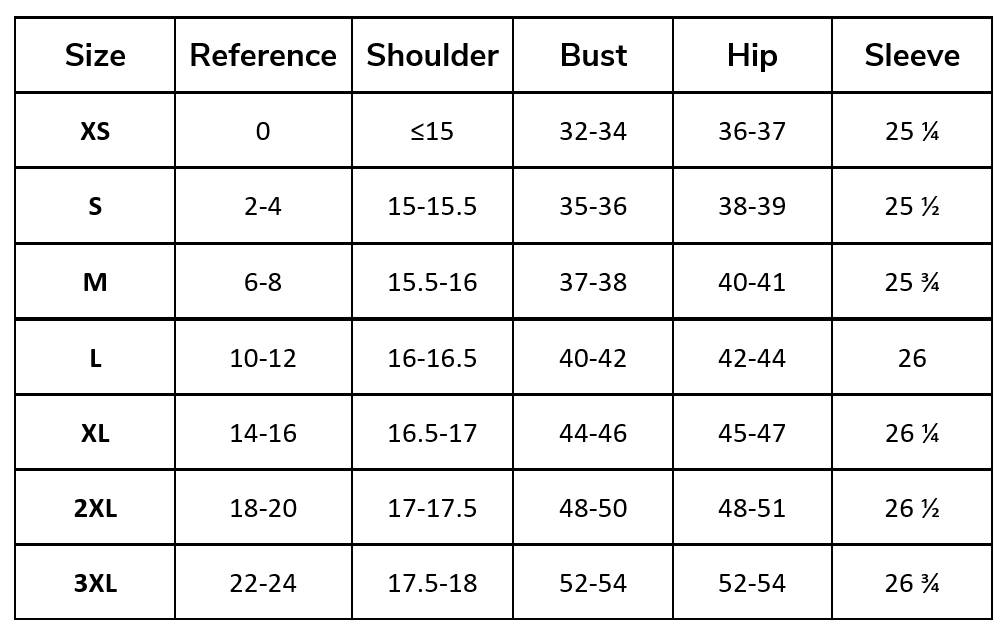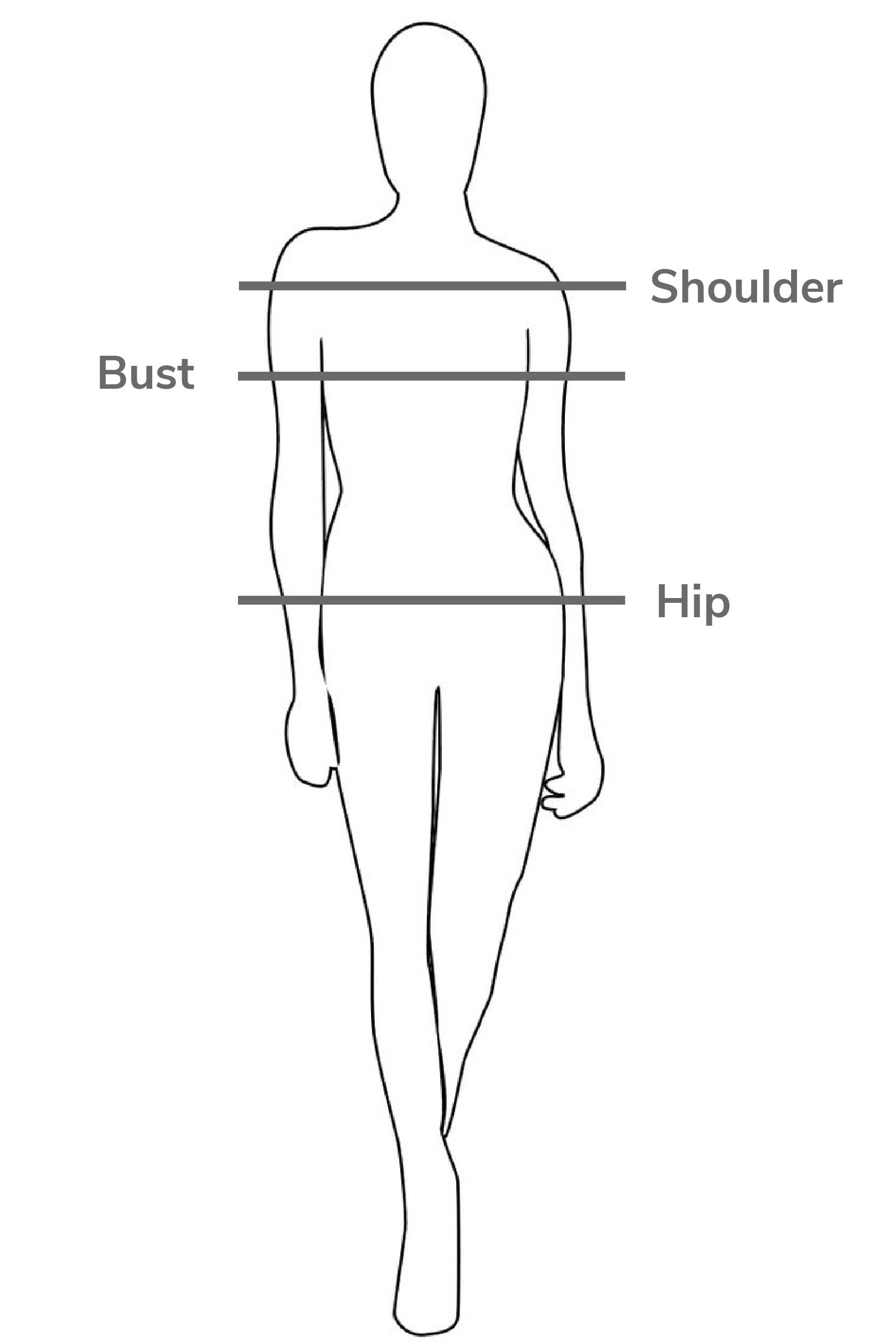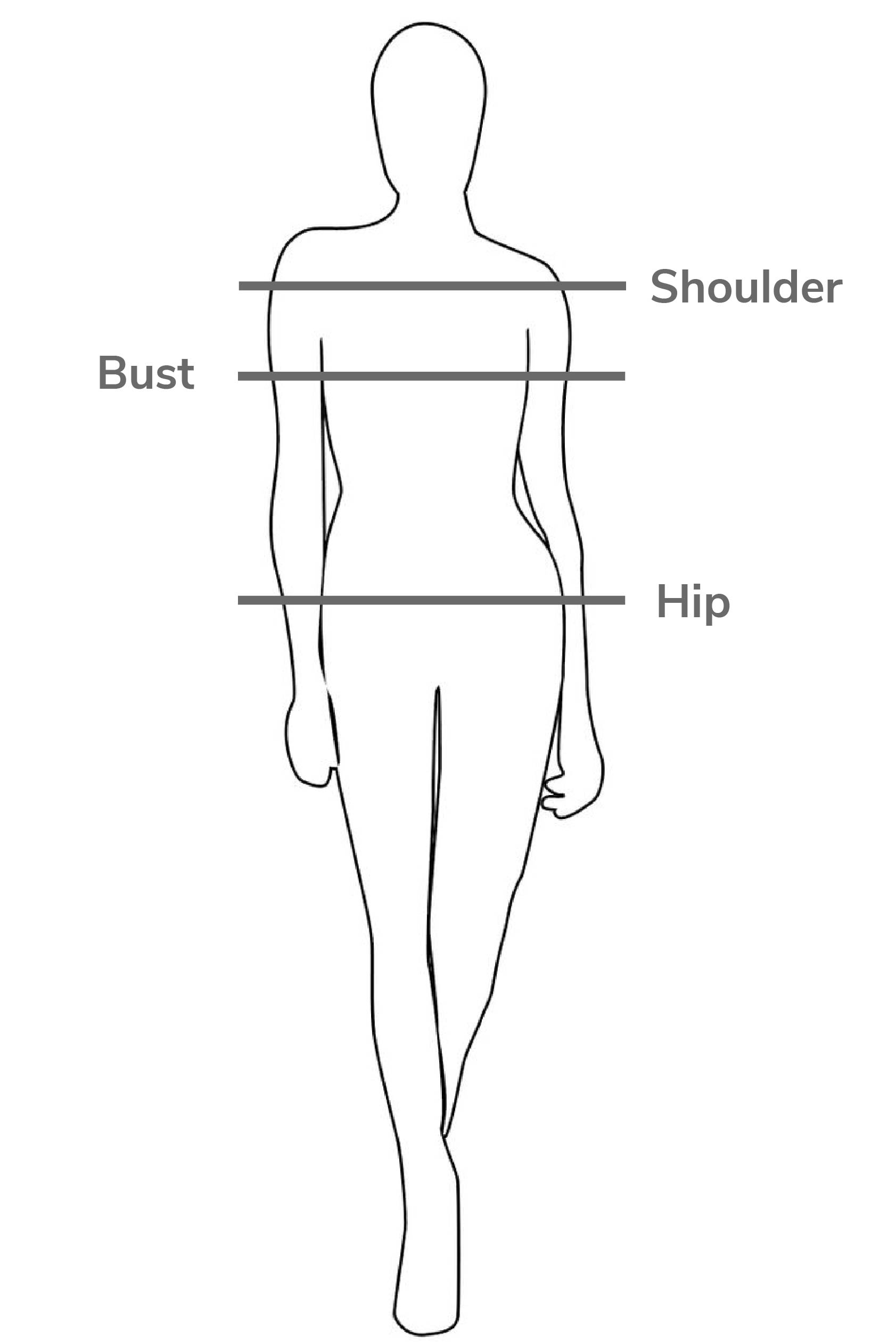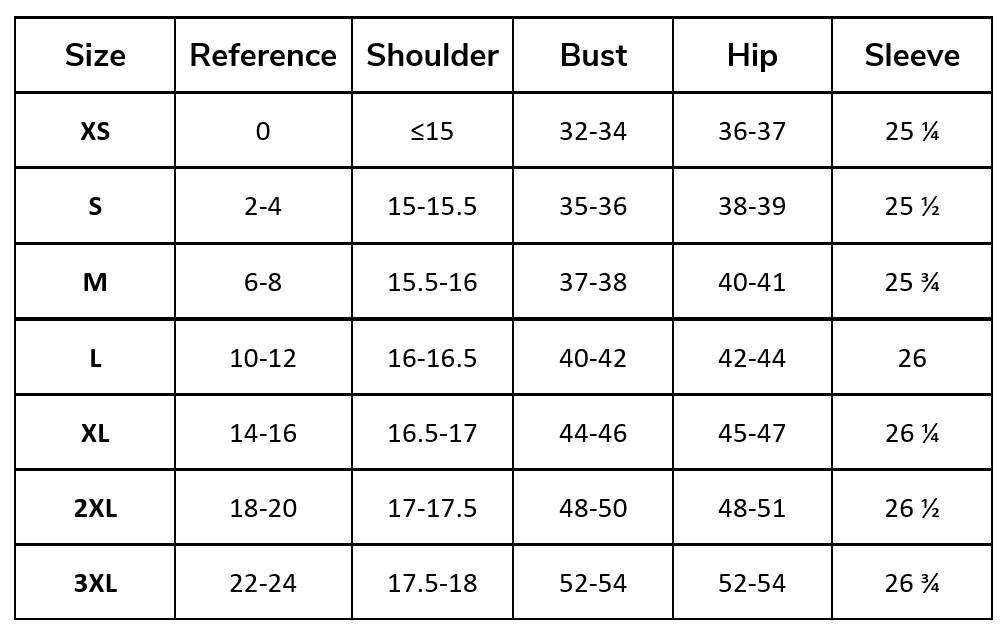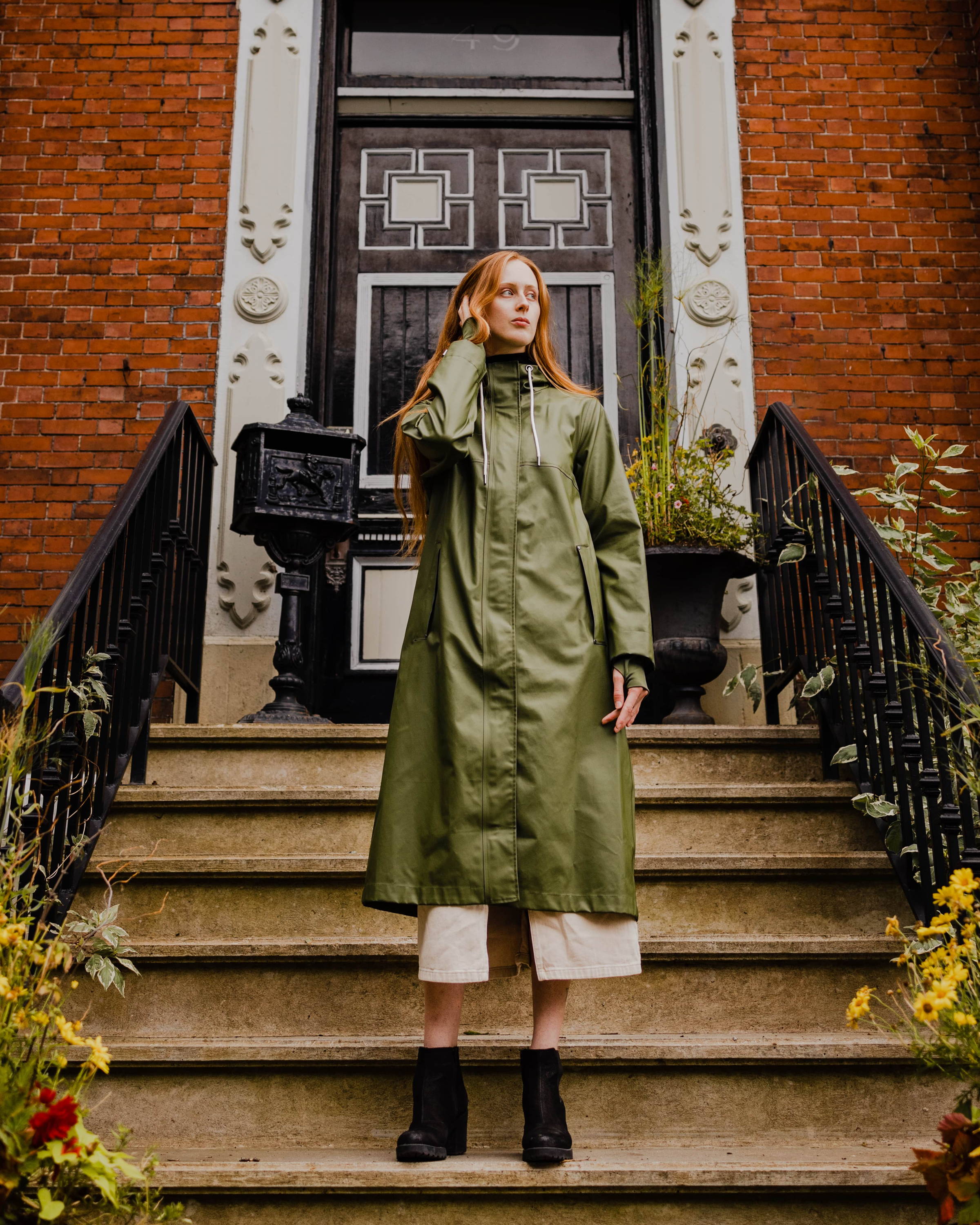 Height: 6'
Shoulders: 16"
Bust: 35.5"
Waist: 26"
Size 4/6
S tight fit or M loose fit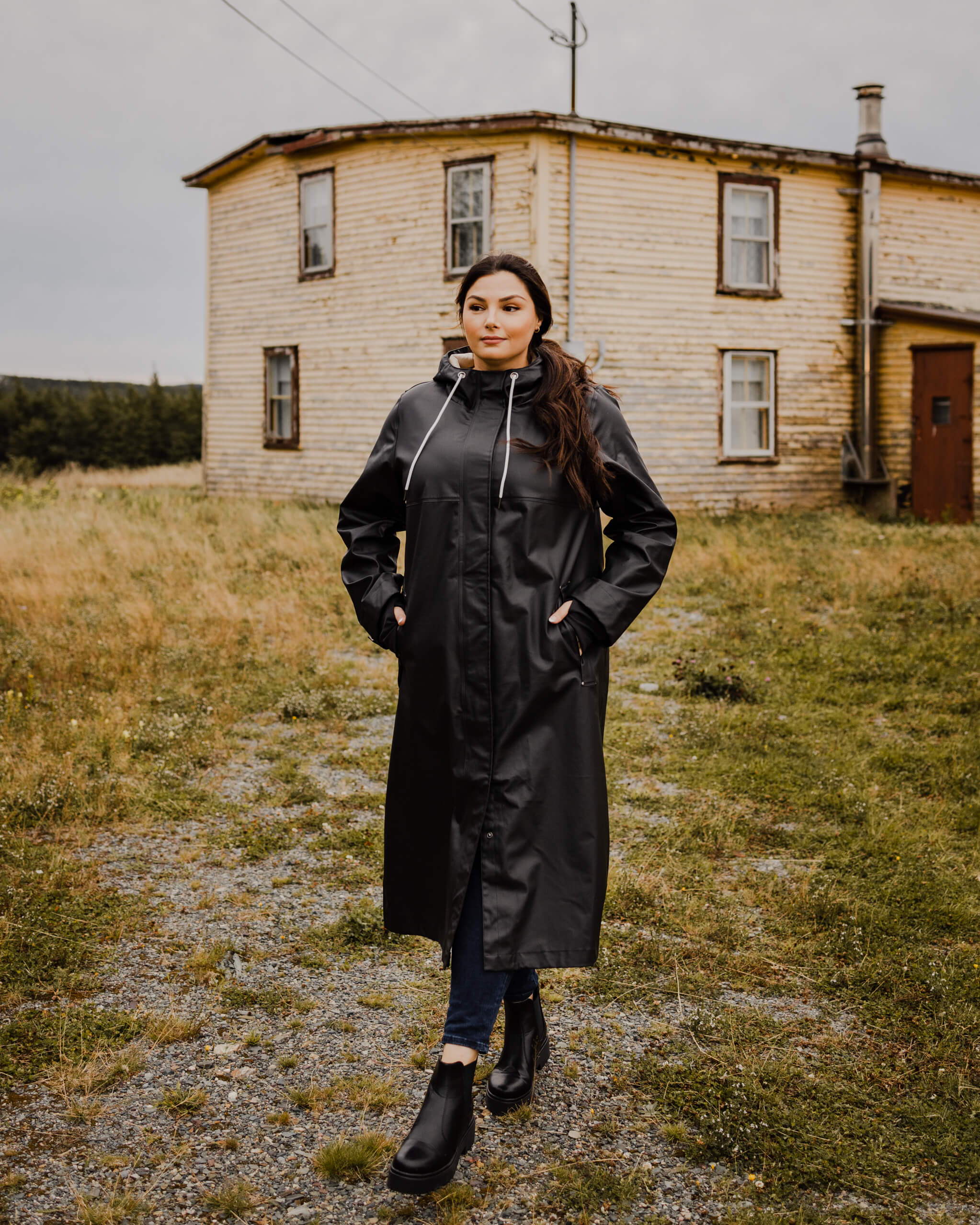 Height: 5'9
Shoulders (across): 17"
Bust: 45.5"
Waist 41.5"
Size 14/16
XL tight fit or 2XL loose fit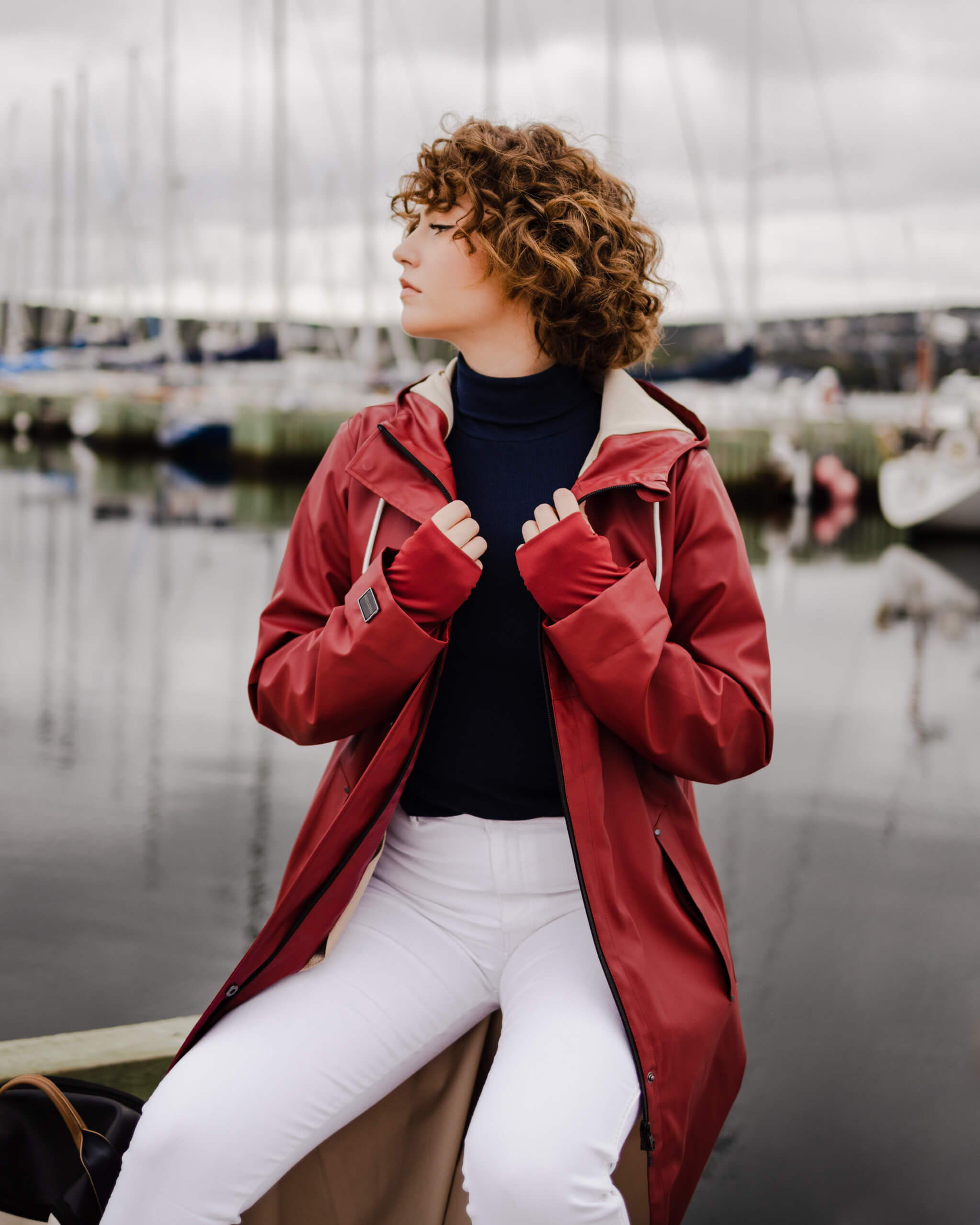 Height: 5'8
Shoulders (across): 16"
Bust: 36"
Waist 28"
Size 6/8
S tight fit or M loose fit