Introducing Rain Check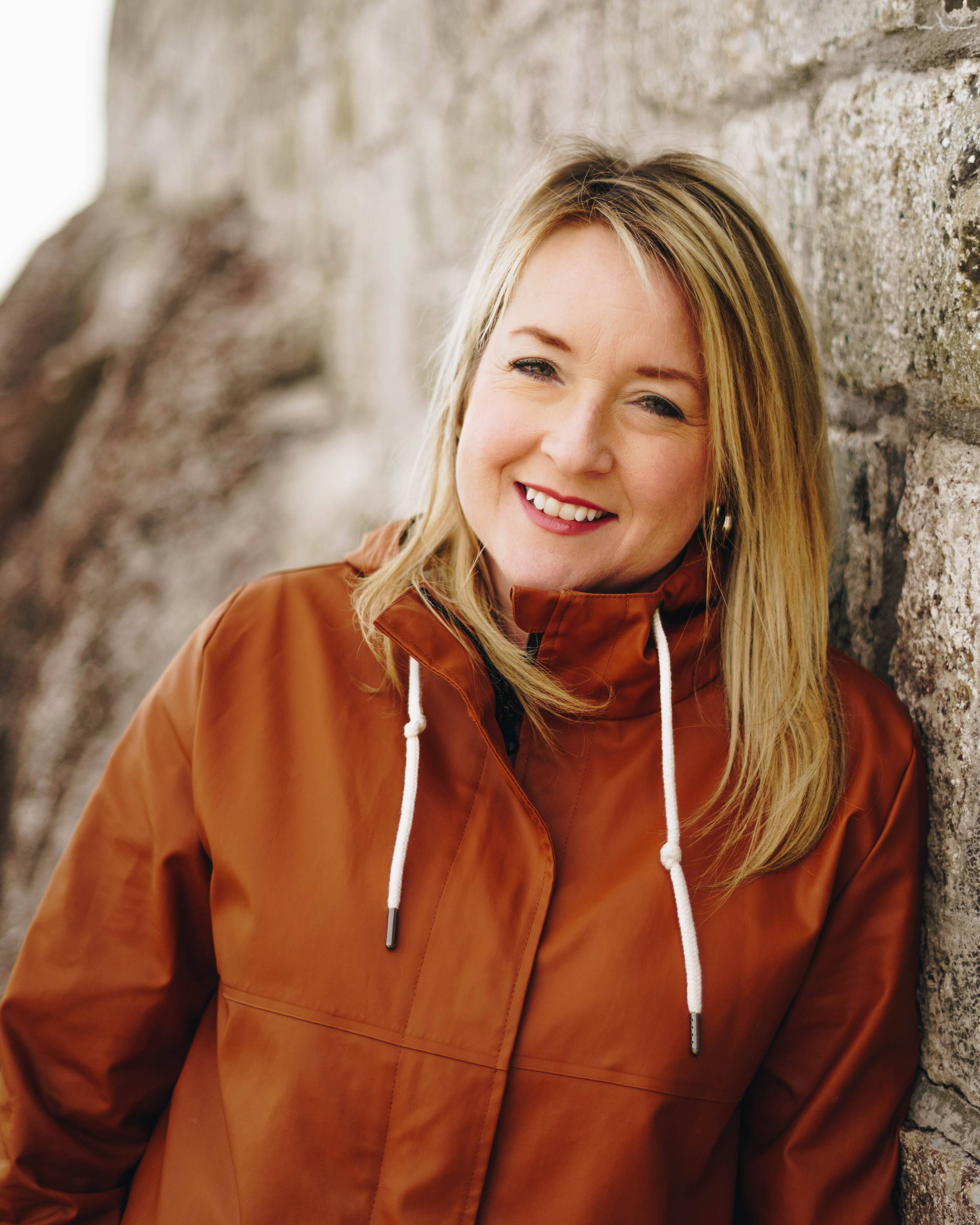 Welcome to the Rain Check, a new blog for female doers.

Our blog will focus on how to turn just an ordinary idea into an extraordinary reality. What does that mean? Well let me explain…
I was born and raised in a place defined by merciless wind, unruly rain, and a pervasively rugged, natural, panoramic beauty - Newfoundland and Labrador (NL), Canada. After another rainy, windy day, I realized that being drenched during a short dash from my car to the office was beyond impractical.
I decided then and there that I would design a functional solution to my raincoat dilemma. So began my journey to develop a full length, waterproof, fashionable raincoat.
In a market already saturated (pardon the pun) with outerwear heavy hitters like Patagonia, MEC, Arc'teryx, Lululemon, and Canada Goose, I was starting at a major disadvantage. Some would even say I was setting myself up to fail. But building on a passion for business and for self-empowerment, I took on the task to create mernini, my version of a full-length functional and fashionable raincoat.
Four years later, here I am, launching my new raincoat brand, carving out a place in the market for something a little unique, a little East Coast, and a lot of Newfoundland and Labrador. I guess you can say that this province inspired me to take on this challenge.
NL, also known as the 'Rock', is known for its weather and not the warm and sunny kind. Located where the warm Gulf Stream meets the cold Labrador Current, this most easterly Canadian province experiences weather like nowhere else on the planet. It makes weather forecasting challenging at best. One thing is certain though, this area is prone to rain, wind, and fog, and lots of it.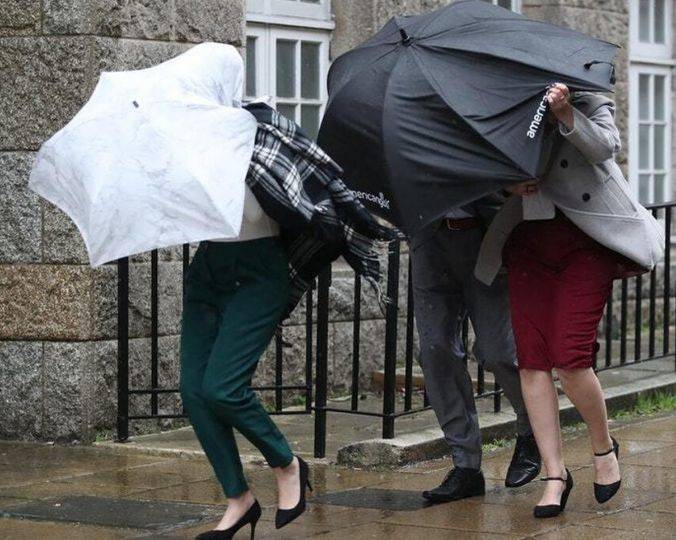 As in most unfortunate situations, however, you can find something positive, a silver lining...and I saw an opportunity. It has been a lot of hard work, plenty of research, and many late nights and I've only just scratched the surface! So, I'm starting to document my experiences and I'd love for you to tag along as my journey continues. Whether you are an aspiring entrepreneur or just someone who likes to get things done, my monthly blog will highlight all kinds of business do's and don'ts.
I'll also highlight some amazing female entrepreneurs and influencers who I have come to know and respect as I navigate this new market. Finally, I'll invite some guest bloggers to enlighten us with some of their inspiring stories.
Rain Check is not going to be all business though; I'll share some interesting and funny stories of navigating this new space. Believe me there are plenty!
Tune in monthly and let's empower each other!

Maria
Founder, mernini